Mamelodi Sundowns coach PitsoMosimane says that Zimbabwe are one of the potential candidates to win the only 2017 African Cup of Nations.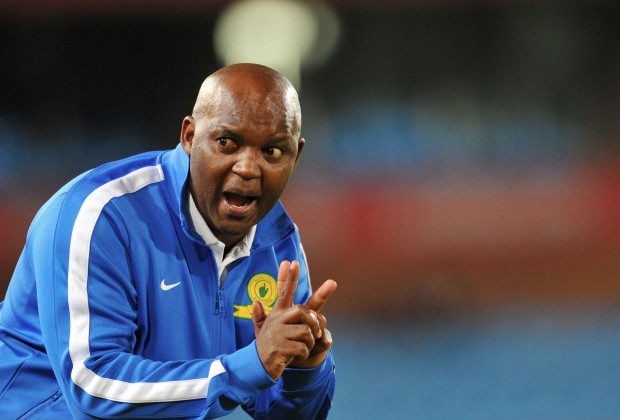 The tournament will be held in Gabon this time around. After having recently experienced new winners like Algeria take the mantle, it seems that the African Cup of Nations is gearing for more newcomers to lift the title. The national team has enjoyed a resurgence of sorts in recent months under the management ofCallistoPasuwa. He came to the job only in
April 2015, but the team has now suffered only one defeat in the last nine games of all competitions
.
Furthermore, they have managed to qualify for the African Cup of Nations with a game to spare. A 3-0 win over Malawi ensured that the national team can build on the good work done in recent months. The team finished top of the group with a three-point advantage over second placed Swaziland. Zimbabwe will be appearing at the African Cup of Nations after an extended absence. Their last appearance in this tournament came in 2006, while they have made only one other appearance – in 2004. Despite their limited experience when it comes to this major trophy, Zimbabwe will be able to make an impact only because of their recent form according toMosimane. Continue reading →