Every club in the English Premier League is currently in the business of revamping and reshuffling their squads and Aston Villa have not been left out. The club have continued to be on the lookout for possible squad additions and their manager Dean Smith has promised the fans that they will not be left out when it comes to convincing their targets to make the switch to Villa Park starting from this summer. However, while it has excited fans, it also calls for some of the club's current players to be alert because their place in the team could just be under huge threat, and one of those players who feel that threat is midfielder Marvelous Nakamba.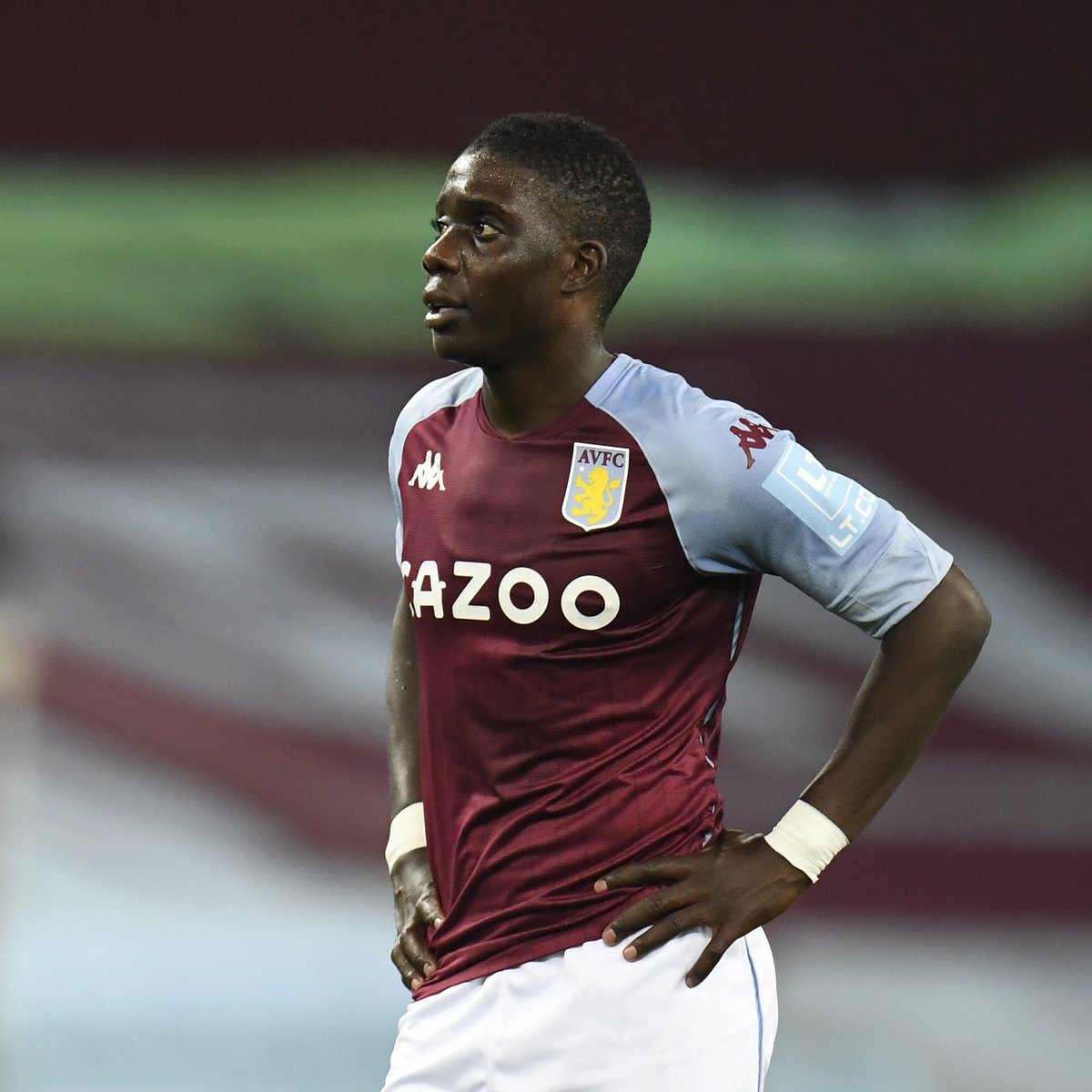 Zimbabwe international midfielder Nakamba has admitted to being under subtle pressure at the club, with reports continuing to suggest that there could be a number of incomings at the club. The midfielder recently revealed that he knows what it means for the club to sign new players and he will only have to get ready to compete with a potential rival and fight for his place in the team.
Nakamba was particularly in fine form for Villa last season and he may not be outrightly replaced or thrown out of the starting eleven as soon as a new player is signed, but if he goes out of form, losing his position in the team could be highly inevitable. Dean Smith admires Nakamba's qualities and has often admitted to that in some of his previous press conferences, meaning that the player could well have a future at the club.
The midfielder was linked with a move to Newcastle United last summer but both he and his manager debunked those reports, claiming that they are only rumors and that he's focused on being a more active player at Villa.