Zimbabwe are out of the 2023 edition of the African Cup of Nations (AFCON) tournament in Ivory Coast after their suspension was not lifted before the start of the qualifying matches in their group. Alongside Kenya, Zimbabwe were suspended by world football's governing body, FIFA. The two countries were part of the draw for the 2023 AFCON qualifiers despite their temporary suspension from all football activities on the international stage by FIFA.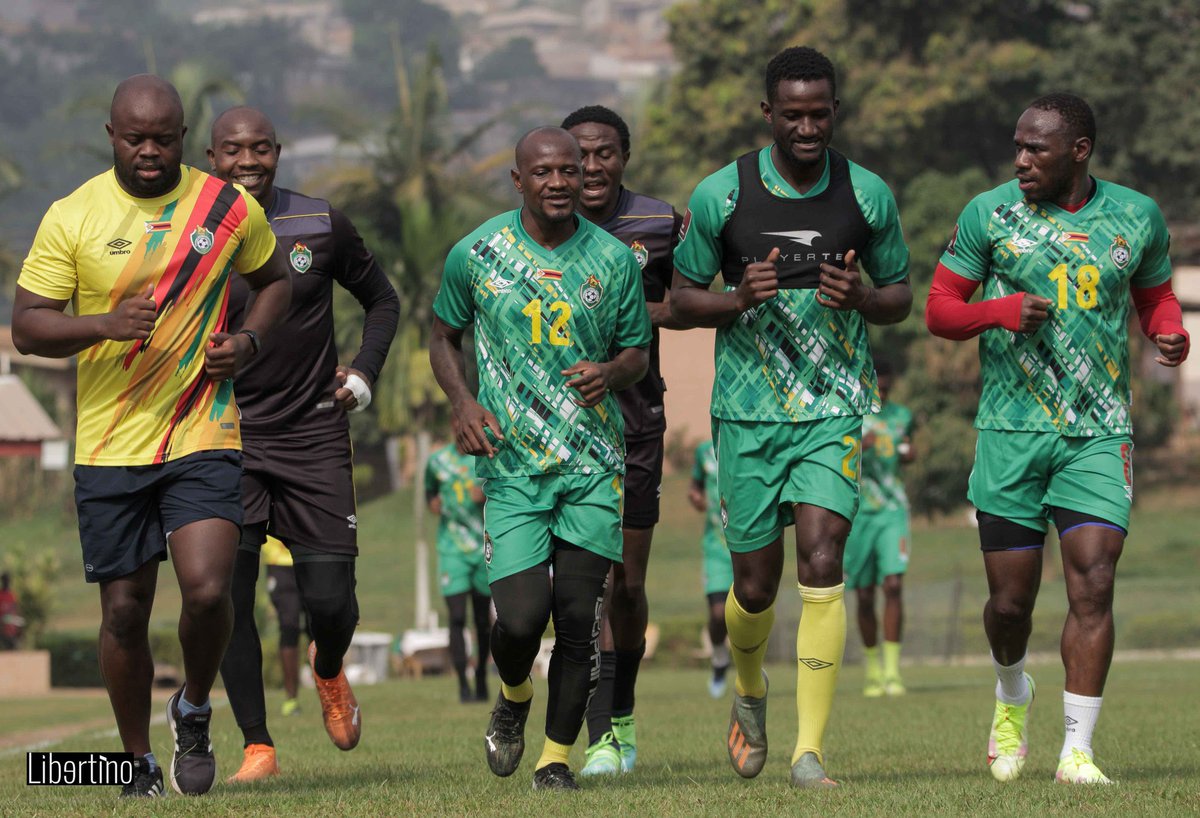 On May 23, 2022, African football's governing body, CAF, officially announced that Kenya and Zimbabwe won't be part of the 2023 AFCON qualifiers after the FIFA suspension for each of the two countries was not lifted. It had earlier been established that the FIFA suspension must be lifted two weeks before the start of their respective qualifying matches.
Kenya were drawn in the same group as 2021 AFCON hosts Cameroon, Burundi and Namibia in Group C for the qualifiers, while Zimbabwe were drawn in Group K of the qualifiers alongside Morocco, Liberia and South Africa.
In the absence of Zimbabwe, only one game has been played in Group K with Morocco needing a late goal to beat South Africa 2-1 at home on Thursday. The South Africans scored the first goal of the game on eight minutes through Lyle Foster before Youssef En-Nesyri equalised six minutes into the second half thus paving the way for AyoubEl Kaabi to score the winner two minutes from time. The other game in Group K between hosts Liberia and Zimbabwe scheduled for Thursday was cancelled due to the FIFA suspension mentioned earlier. It must be established that only one set of games has been played in Group K. For Group C, two sets of games have been played. Cameroon are the group leaders with three points from one game ahead of Burundi with three points from two games. Namibia are in third with no point from one game, while Kenya have been suspended as revealed earlier.