It is usually not easy for any team to have a star player in their squad and then sell them to their rivals in the league. However, for a mid-table team like Aston Villa, the case is usually different as it is more difficult to keep a star player at such clubs when they already have the likes of Manchester United and Manchester City lurking around trying to prize the player away from his club. That was the case for the Villans this summer as they lost their best player and captain Jack Grealish to last season's English Premier League title winners Manchester City following a £100 million bid from the Cityzens which was eventually accepted.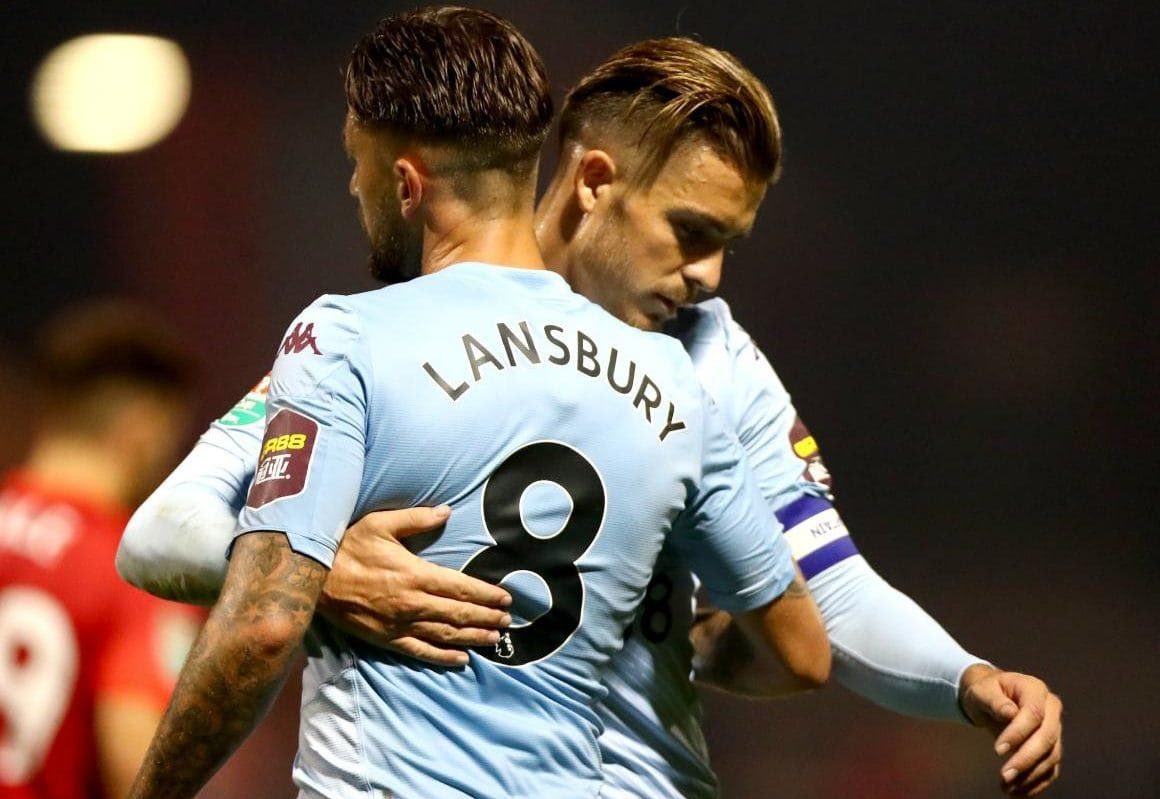 Villa initially held a stance that they were not interested in selling Grealish this summer but could not hold on any longer as City met their asking price for the player. The attacking midfielder also didn't make the matter an easy one to handle for his former side as he let the cat out of the bag and openly revealed his desire to join Pep Guardiola's team so he can boost his chances of winning titles in his career.
After a smooth round of business talks between the two clubs and the player as well as his agent, the transfer was sealed, making Grealish the most expensive English player of all time. However, Grealish's former teammate, Marvelous Nakamba, has revealed that although they will be missing their former captain and his qualities because of how consistently he performed for them in the seasons past, they will be brave enough to fend for themselves.
Nakamba said that the club already showed how determined they were to keep up with their fellow rivals in the league following the new signings they made with the midfielder's transfer fee and they will try to improve as a unit.