One of the most celebrated religious leaders in African nation Zimbabwe Prophet Walter Magaya has urged the country to make concerted efforts at returning to football at the global level. He says he is inspired by the teams appearing at the 2018 World Cup.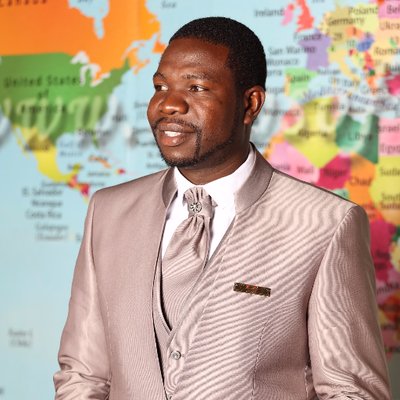 Magaya wants the south African side to relentlessly pursue a place at the next World Cup set for Qatar in 2022. He says the game of football is changing around the globe with perceived football lightweights such as Panama qualifying for the World Cup for the first time.
The CONCACAF domiciled nation has just four million people yet they beat Costa Rica in the final qualifier to book their place in Russia. Costa Rica themselves gave a decent account of themselves at the ongoing world tournament.
Despite the odds, Panama were able to get their first World Cup ever in the game against England that ended 6-1. They are inexperienced no doubt but anyone can see their heart when they play. The team is filled with lots of people that have limited knowledge of the game and probably do other things in life to get by. The head coach HeimirHallgrimsson is a part time coach and a part time dentist but he has been able to put together a side that has done what they can.
The football crazed minister has regularly supported Zimbabwean football. He claims he is playing his part in an ambitious project that will recruit talented youngsters across the country. He is targeting schools in Harare for now but with the hope of expanding it nationwide soonest. He reveals he has been meeting coaches and technical guys that will guide the player to reach their potential. He does not want Zimbabwe to just watch the World Cup; he wants them to play in it.
"The World Cup is showing that it's no longer just a playground for the traditional heavyweights," he concluded.