The Zimbabwe Football Association ZIFA have decided not to overturn the disqualification of Felton Kamambo and Gift Banda in the race for the presidency and vice presidency of the association, as per reports. There were hopes that the pair would be allowed to run but ZIFA has shut the doors on any hope of the pair competing in the elections.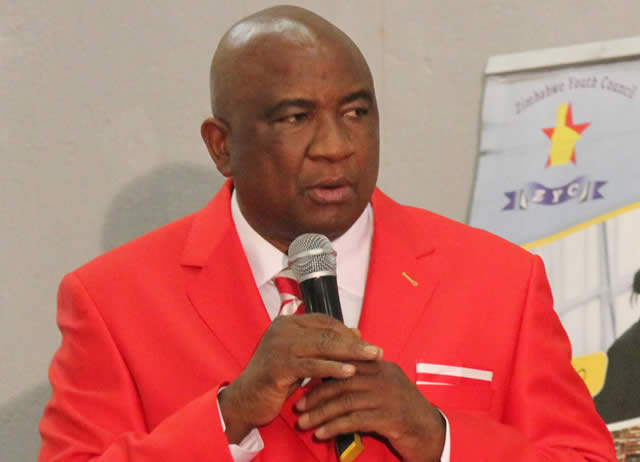 ZIFA is headed for a return of the incumbent president Philip Chiyangwa and deputy Omega Sibanda when votes are collated and counted on December 1. The challengers were disqualified after the meeting of the electoral committee on Friday to vet candidates. The disqualification means the incumbent would be unopposed at the polls. Despite the push to overturn the disqualification, ZIFA has remained adamant that the ruling stands.
Kamambo was with Chiyangwa in the ZIFA board but he felt the president should vacate the office after his tenure expired constitutionally in March. For trying to topple the board
, Kamambo was said to have failed an integrity test and banned for three years. the electoral committee on the basis of this disqualified him from running in the next election.
Despite the spirited fight
from Kamambo, nothing has changed as the election date draws nigh.
Banda was disqualified on the basis of a match fixing ban back in 2013. Despite his appeals, ZIFA has upheld his disqualification stance.
Chiyangwa said the pair knew they were ineligible to compete but insisted on the obtaining the nomination forms. He added that their kind of bans can only be "reviewed and reversed" by the executive of the congress. He said the sub-committees could no deal with the serious allegations against the aspirants hence their disqualification status.