Authorities are trying to get Zimbabwe football to conform to international standards. Zifa assembly will decide soon on adopting the August-May schedule for Castle Lager Premier Soccer League. PSL will be proposing that their calendar aligns with CAF. Decisions would be taken in the Annual General Meeting that would be held in Harare. The local campaign would start in March and end by the month of December.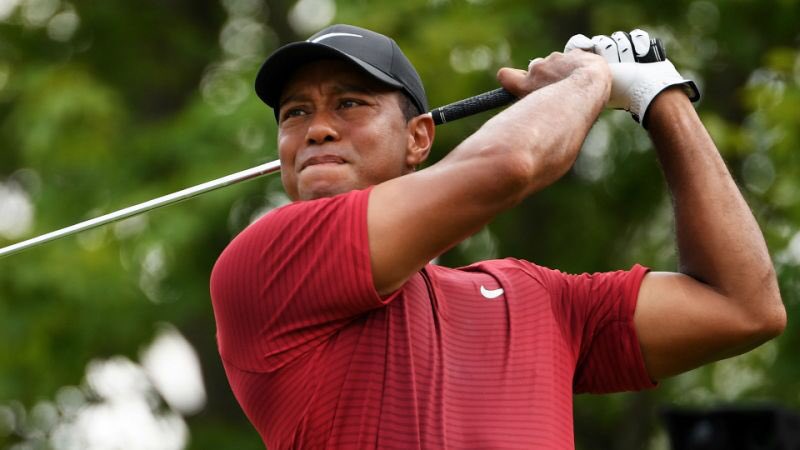 Farai Jere, chairman of the league, stated that a transition plan has already been made and is in place. As per the plan, there are two tournaments that would be held before the next campaign starts. These would comprise of a mini-league and a knockout competition before the break comes in May till August when the new season would commence.
Farai Jere also stated that sponsors as well as Zimbabwe Football Association are in agreement to the changes proposed in the football calendar
.
Hence these decisions were
taken as part of a decisive meeting that was held. With everyone giving it a thumbs up the plan being in place would soon become a constitutional aspect as well.
There have been coming about changes in the Zimbabwe Football Association as well. For instance, Barry Manandi comes in to be part of this board. He brings in a wealth of experience in sports-related advertising, marketing, public relations, and broadcasting. He would also be vying for a place in the executive committee which was part of the December elections. Manandi holds the position of managing director of Columbus DB. This is an advertising firm which services high profile clients from diverse sectors. He hopes that his knowledge and experience will help to unlock the true potential of football in the country and outside. He, along with five other aspirants would be vying for the executive committee positions and once selected, would have considerable say for most of the decisions regarding football tournaments, players and other strategic decision making in this arena.