The 2019 African Cup of Nations draw took place with much pageantry at CAF headquarters in Cairo Egypt. The tournament scheduled to be held in Egypt in June is the first tournament to feature 24 teams in the competition history.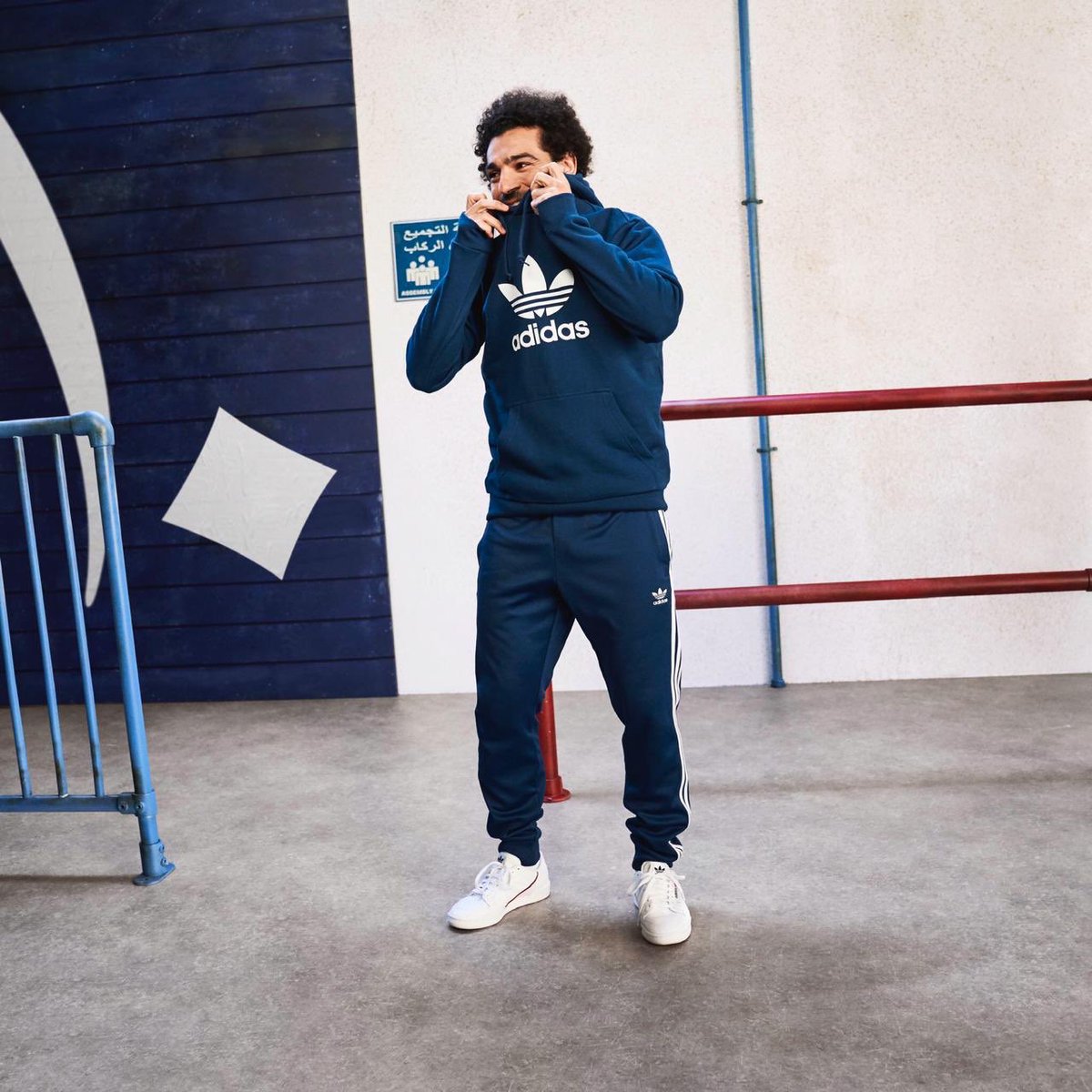 The draws got many talking across Africa as the teams were divided into six groups of four teams. The first match of the tournament would see hosts Egypt face off with Zimbabwe on opening day. The Egyptians are the record holders of the AFCON winning it seven times and were losing finalists to Cameroon in the last tournament held in 2017.
The Egyptians had a solid qualification campaign topping their group while Zimbabwe also performed solidly winning a group that featured DRC Congo and Congo Brazzaville. The other members in the group are Uganda who had a good campaign and DRC Congo.
It would be interesting to see how Zimbabwe fairs in this clash as the current generation of players are not popular with a majority plying their trade in South Africa. The Egyptians have the pedigree of boasting several top quality European players. Liverpool's talisman Mohammed Salah is top of the list as the 26-year-old is capable of producing moments of brilliance.
However, the team tends to lack ideas when their star player is off form and they would need to find an alternative way to win games. Uganda are another plucky opponents as the Cranes are making back-back appearances at the Afcon.
Their opening game against DRC Congo would be an interesting one as DR Congo have flattered to deceive despite boasting the likes of Cedric Bakambu, Kakuta and Bolasie.  Uganda have been solid at the back and would be confident of getting a positive result from the game.
The 2019 Afcon tournament runs from the 21 June to 19 July.