In Zimbabwe, football season is set to resume soon and when it does, Phunya Sele Sele might be without the first choice that they have for left-back. That is because Ronald Pfumbidzai, the Celtic defender from Bloemfontein might be stuck in the country. He being an international player from Zimbabwe, decided to come back to his home country after the games were suspended. With the pandemic paralyzing most games from March onwards, the borders between the neighboring countries and South Africa were also closed. This was one of the restrictions imposed for preventing the spread of the pandemic.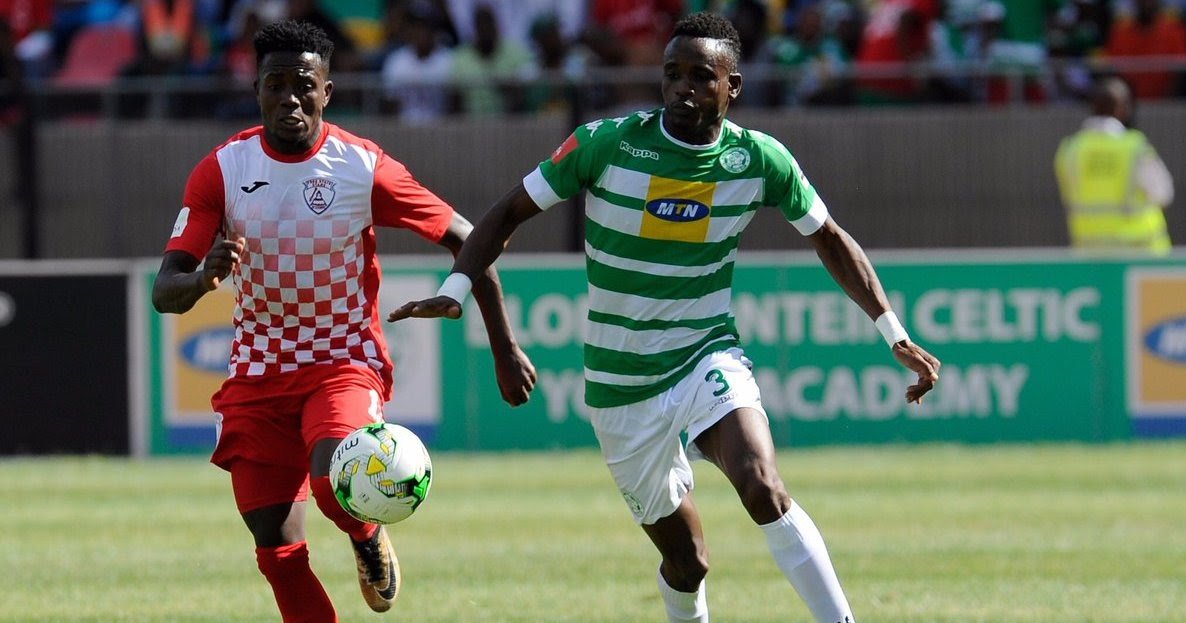 Sello Nduna, the media officer from the Celtic region, confirmed for the team that the left-back was yet to make his way back to the club. The player is also unable to come back as flights are yet to resume from Zimbabwe. It was due to measures that were not in control of the club though Premier Soccer League was working to clear such issues so that the South African football association or Safa could open up the season soon.
Safa has welcomed the announcement that came from
the Ministry of Sports regarding the opening up of training and play protocols since July 2020. The Ministry having provided a green signal means that the different clubs can start to take on revised measures and implement the process of reopening the season. Adequate compliance is required by the clubs such as testing the players, technical and support staff, and then focusing on the ground rules for training and games. It would also require training venues to be sanitized, appointing compliance officers who would work as per compliance norms. There would also be a consulting doctor who would be appointed for the different clubs.
Safa has also confirmed that match officials have also been called to come in and set up camp. The first group is due to arrive and would camp at Johannesburg hotel. They would resume the professional games from 1st August 2020.