Other than Zimbabwe's weird suspension from participating in the qualifiers of last year's world cup in Russia, this year has been a relatively quiet one for Africa. The Super Eagles of Nigeria continue to be one of the continent's flag bearers and the latest FIFA rankings saw them move four places to finish the year at 31st.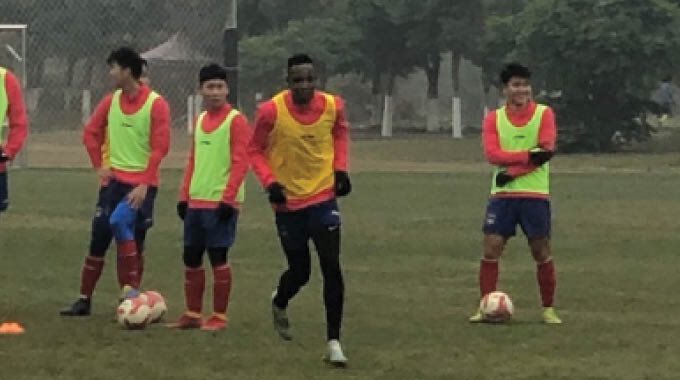 Nigeria is now behind Senegal and Tunisia in the race for the best team in the tournament while Zimbabwe are still riling from their suspension hoping that nothing funny happens on route the qualification for Qatar 2022.
On the world stage, Belgium remains the team to beat as the Red Devils maintained their number one spot despite falling short of lifting the world cup last two summers ago in Russia. The winners, France, instead remain second-placed while Brazil retained their third place.
England is surprisingly at the fourth place while Uruguay ended the year as the second-best team from South America sitting just below the Three Lions I the fifth place.
Former world beaters Colombia and Argentina have both slipped backed the pecking order but the top ten remains dominated by Europe and South America.
Ever since the point system got adopted by Coca-Cola and FIFA, it is now down to how consistent a team has been overtime as opposed to the weight winning the World cup used to carry. It also means that flimsy fixtures like international friendlies can't afford to be just friendlies anymore.
Belgium is sitting at the number one spot but technically it is not hard to see that Eden Hazard and his team of golden heads aren't currently the strongest team in the world.
Since the hegemony of Brazil got broken in 2010 by the Netherlands the rankings has been nothing more than an open race.