It was an interesting game of football and one deserving to be called a cup final as two Zimbabwean heavyweight football clubs Lusaka Dynamos and Zesco United clashed on the pitch for Cup glory. The ABSA Cup is one that saw us witness a lot of drama and exciting football as the participating clubs gave their best but it all got down to two of the best clubs of the competition, but of course, there had to be only one winner.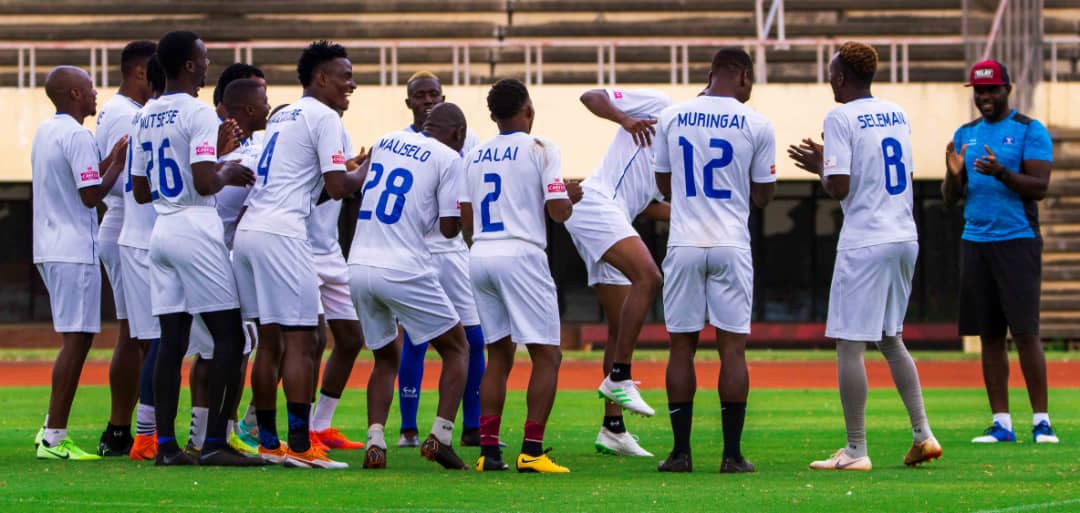 The tie between Zesco United, the last winners of the cup, and new champions, Lusaka Dynamos, was one worthy of a watch as both sides battled it out player-for-player. Right from the kick-off whistle, tempers already started to flare as it turned out to be a physical battle at some point. With footballing brilliance being the eventual yardstick to separate the winner from the loser, the game finally came to an end with the Dynamos being crowned as champions.
The game which was played in Lusaka at the Woodlands stadium needed a penalty shootout for the winner to be decided as the match ended in a draw in normal time. Dynamos would then go on to win the game 3-1 on penalties as they proved to be the side with more zeal and desire to clinch the title.
Adrian Chama was the scorer of Zesco's only goal in the shootout, as the side suffered ill-luck at the end of the game. As for Dynamos, the new winners and current Champions, they had three stars who converted from the spot, in the persons of Monga Ndala, Collins Sikombe, and TadyEtekiama.
The cup triumph meant that Dynamos have won only their second major title since back in 2008 when they faced Zesco in the Top 8 final and emerged victoriously. Team Zesco will now look to dust their backs and focus on their next match as they return to League action on Saturday to take on Red Arrows in a must-win clash.