Zambia, Botswana, and Zimbabwe face uncertainties in their quest to secure a straight ticket to the AFCON finals as the Covid-imposed troubles and restrictions continue to linger on. British authorities have placed regulations and restrictions against passage into their country, and that may have a minor impact on the progress of the competition which has been slated to hold later this year.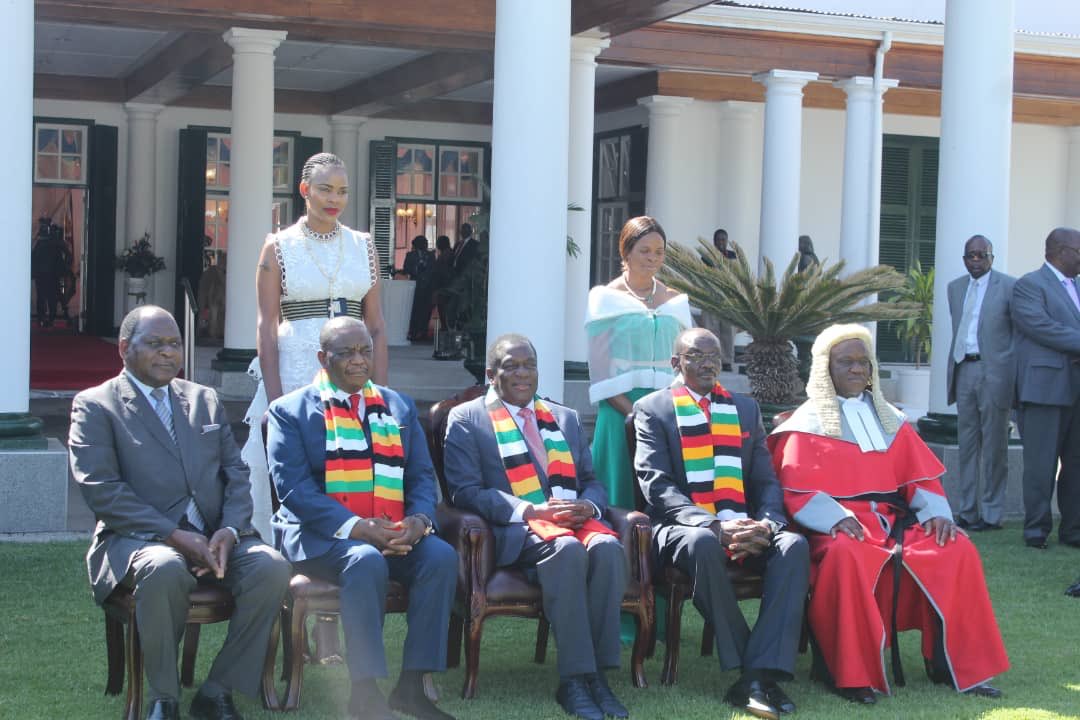 The Zebras are expected to welcome The Warriors in Gaborone where they are to play their penultimate game of the qualifiers. The Warriors will then have to play at home against Chipolopolo just one week after, in the final round of games.
Defending Champions Algeria are sweating on their participation in the tournament which will be held in Cameroon in their qualifiers to get a ticket that could be secured by either of three teams. The Warriors have five points currently and look likely to secure their place in Cameroon if they can win their match against the Zebras and if the Desert Foxes fall to Chipolopolo.
The three-nation battle could also toughen up more with two fixtures (Algeria vs Botswana) and (Zimbabwe vs Zambia) set to decide the final teams to be ushered into the finals. However, as things stand, the global coronavirus pandemic could also have a role to play in deciding the outcome of the qualifiers. British authorities have tightened passage through their borders and have placed a red flag on countries including Zambia, Botswana, and Zimbabwe.
Other countries that have been affected or Red-flagged include Guyana, Lesotho, Argentina, Angola, Botswana, Bolivia, Burundi, Brazil, Chile, Cape Verde, DR Congo, Eswatini, Colombia, Ecuador, French Guiana, Mauritius, Malawi, Lesotho, Panama, Namibia, Mozambique, Paraguay, Portugal, Peru, Seychelles, South Africa, Rwanda, Suriname, Tanzania, Uruguay, Venezuela, and the United Arab Emirates.